Paul has worked on two documentaries as a cinematographer. Most recently he worked in South Africa documenting a charity called

I Am, We Are

, which helps at-risk youth in some of the platinum mining townships near Johannesburg. The other shoot took place across Greece documenting the refugee crisis there in 2016. More information can be found when you contact Paul here.
The Refugee Crisis in Greece: 2016
"This was the most challenging shoot I have done, for various reasons. The subject matter was so moving and it was hard to disassociate from the chaos going on all around us. It is still going on, even though it has disappeared from our news feeds."

- Paul Stafford
Below is the teaser trailer for

Dog Years

, edited by Paul. All the footage (apart from that of the Pope) was shot by Paul. Below that is a collection of photos Paul took separately from the documentary for his own files during his time there.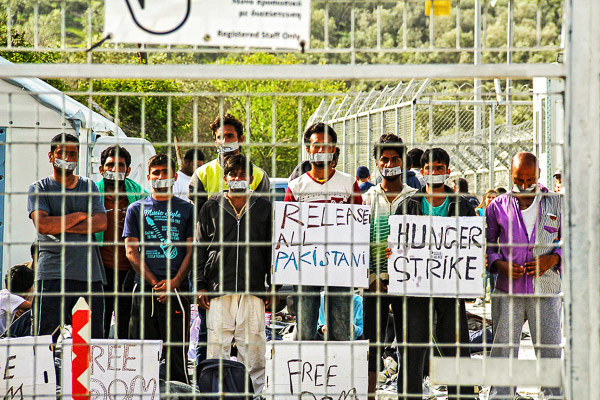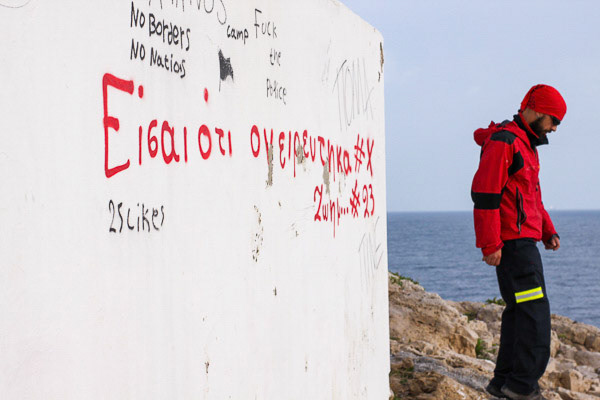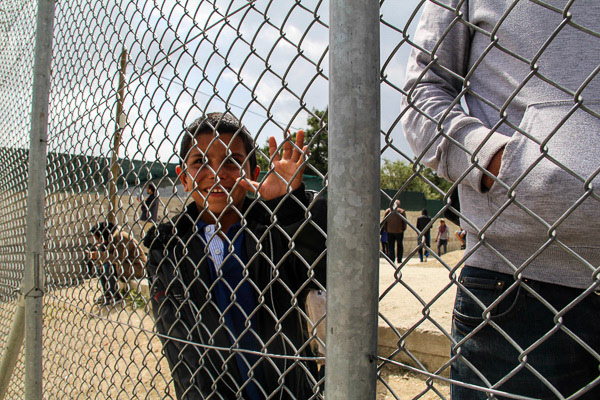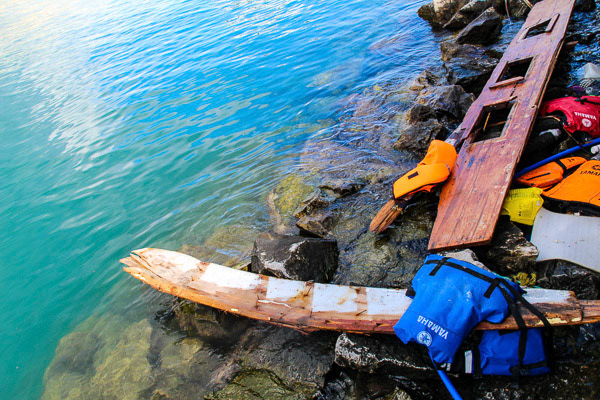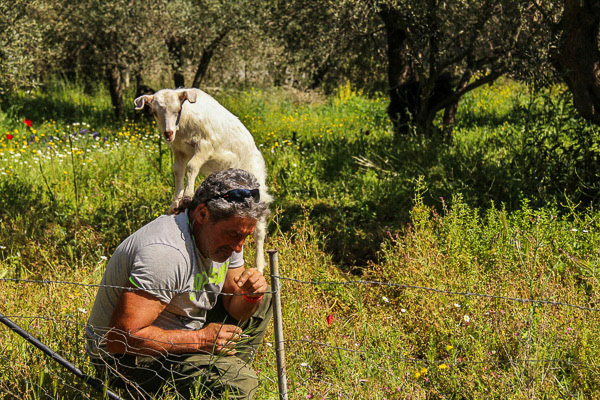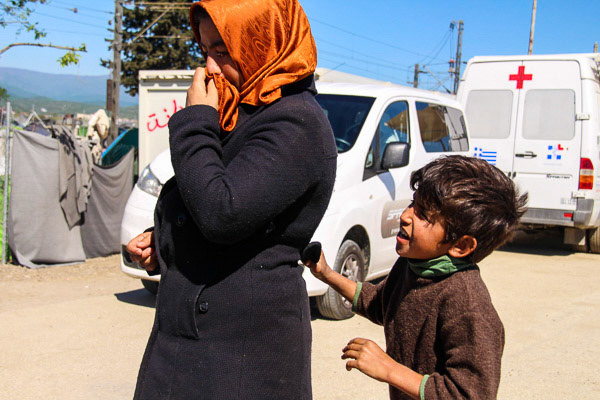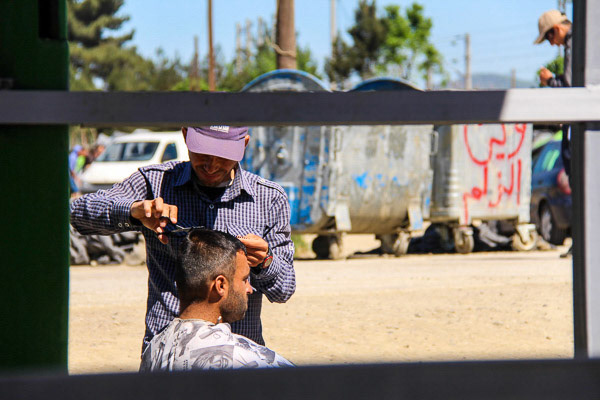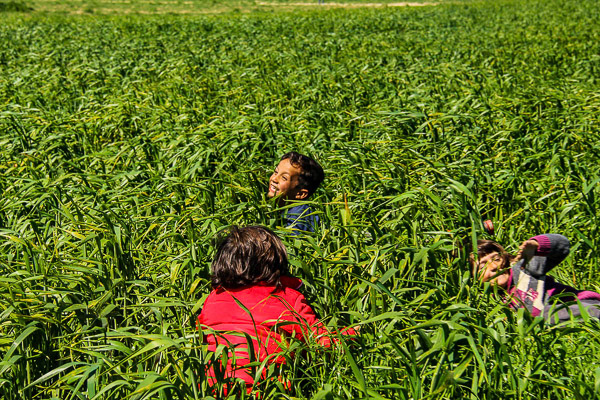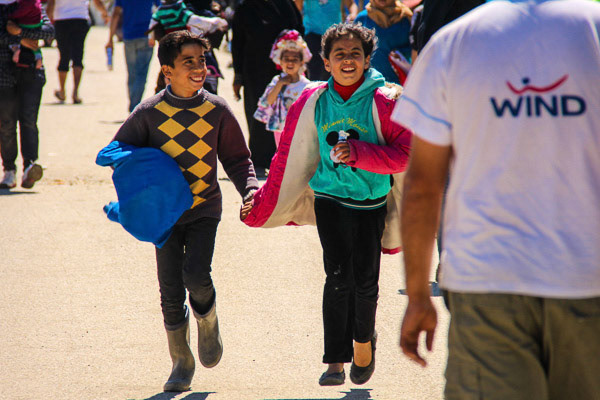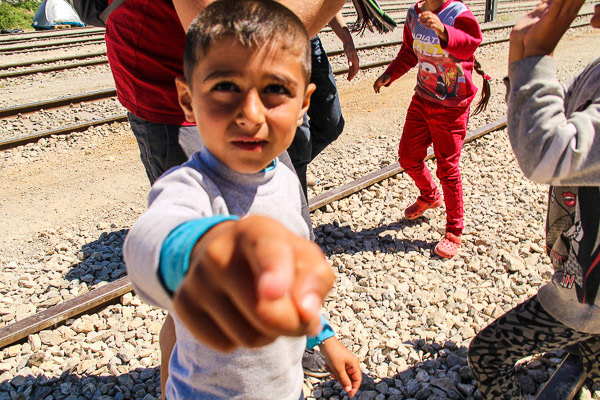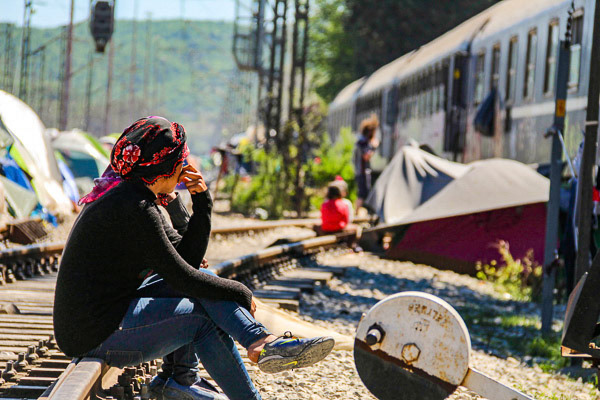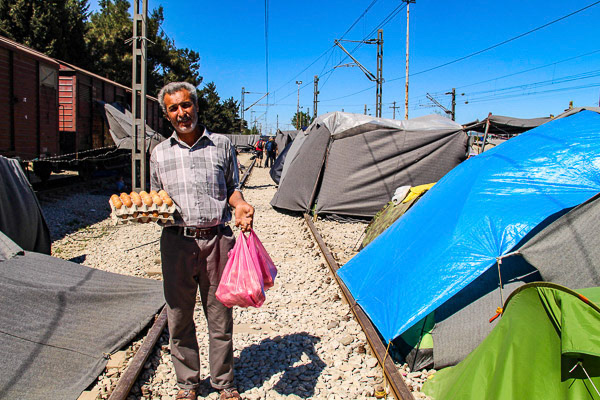 Youth unemployment in South Africa's townships: 2017
"This project was filmed in South Africa during July, 2017. A compact but fantastic team worked tirelessly to explore themes of rampant youth unemployment, poor education and crime in the townships to the north of Johannesburg. The people there were extremely gracious and it was a pleasure to help capture their stories."

- P.S.